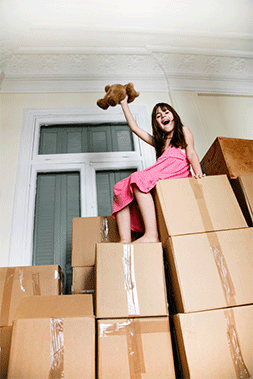 Let us make your move as easy as possible! Our professionally trained staff can assist you with your needs! Whether you are moving locally or nationally, family-owned and operated Salem-Woodburn Moving can do the job! Our pride in customer service and knowledge of the industry shows!
We offer a full line of services including moving, custom packing, and storage. We also carry a large selection of moving boxes. We service both individuals and businesses.
Owned by the Lelack family, they have worked in the moving industry for more than 30 years. Their staff understands that honesty, integrity and great customer service, are the principles in which the business is founded. Whether it is a small move, or large commercial job, We have the expertise you need!
Friendly employees make the process easy from start to finish! Our care and attention to detail show in our workmanship. We also specialize in working with seniors! Call or e-mail today for a free estimate, one of our experts will provide you with a written estimate and answer any questions you may have.
It truly will be easy if you
"make your move with us!"