Storage and Warehousing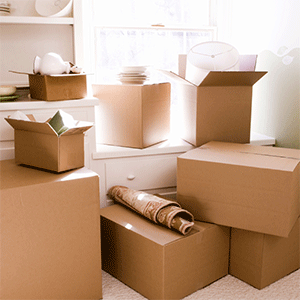 Salem-Woodburn Moving offers secure storage and warehouse space for anything from household items to office furniture and equipment.
Our trained staff loads your goods into storage vaults to minimize wasted space and provide for fast and efficient loading upon retrieving from storage. It means you pay for only the space you use, resulting in less wasted money. In addition, no long term commitment is necessary. We offer "storage in transit", short term storage as well as long term storage.
All of your items are protected and fully insured.
Contact us
for answers to any questions you might have.