Here's what our customers have to say!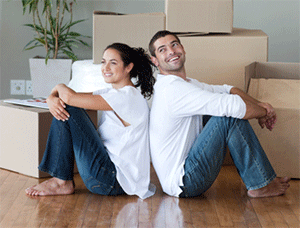 "I have worked with this company as an outside vender for Linfield College for several years now. They have applied themselves to listening and learning what my likes and needs were, as well as the needs of other departments on campus. Their attention to detail is very welcome, the time and energy this saves is something to be proud of!"
Tim S.
Facilities Services Superintendent
Linfield College, McMinnville, OR.
"Just a very quick note on the day after moving here to our new home, I simply want to thank Salem-Woodburn Moving and your most lovely employees for taking care of our move! These employees provide your company's reputation with the very best in public relations. No one could help but be impressed by such a performance!"
Margaret M.
Salem, OR.
"Salem-Woodburn Moving has been involved with us since our grand opening in June 2008, they have been a key component to our overall success! I can't say enough about the total care given to the furniture they move, and the people they take care of! Salem-Woodburn Moving is a first class company who I will do business with for many years to come!"
Doug W.
Administrator of Emerald Pointe
Keizer, OR.
"Just wanted to thank your company for the excellent service you provided on my recent move from Dallas to Monroe, WA. Your foreman and his helpers were very proficient and helpful! It made the move go very smooth! Kudos to you all!"
Karin A.
Monroe, WA.